Cooler Rentals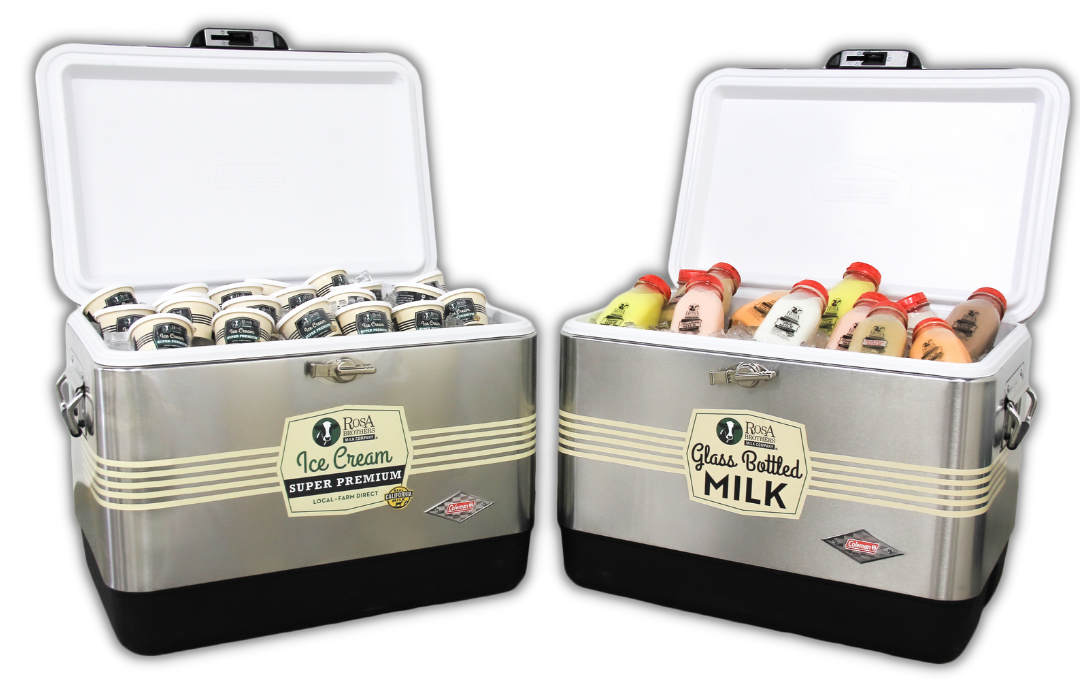 Take us to your next celebration!
Hand-select your flavors and quantities to customize for your event!
Our Coolers can be stocked with our 12 oz. Glass Bottled Milks OR our 4 oz. Super Premium Ice Cream Minis. The cooler capacity per ice chest is 120 Ice Cream Minis, or 48 12 oz. Milk Singles. The cooler rental fee is $25 (3-day period) plus a $100 refundable deposit each.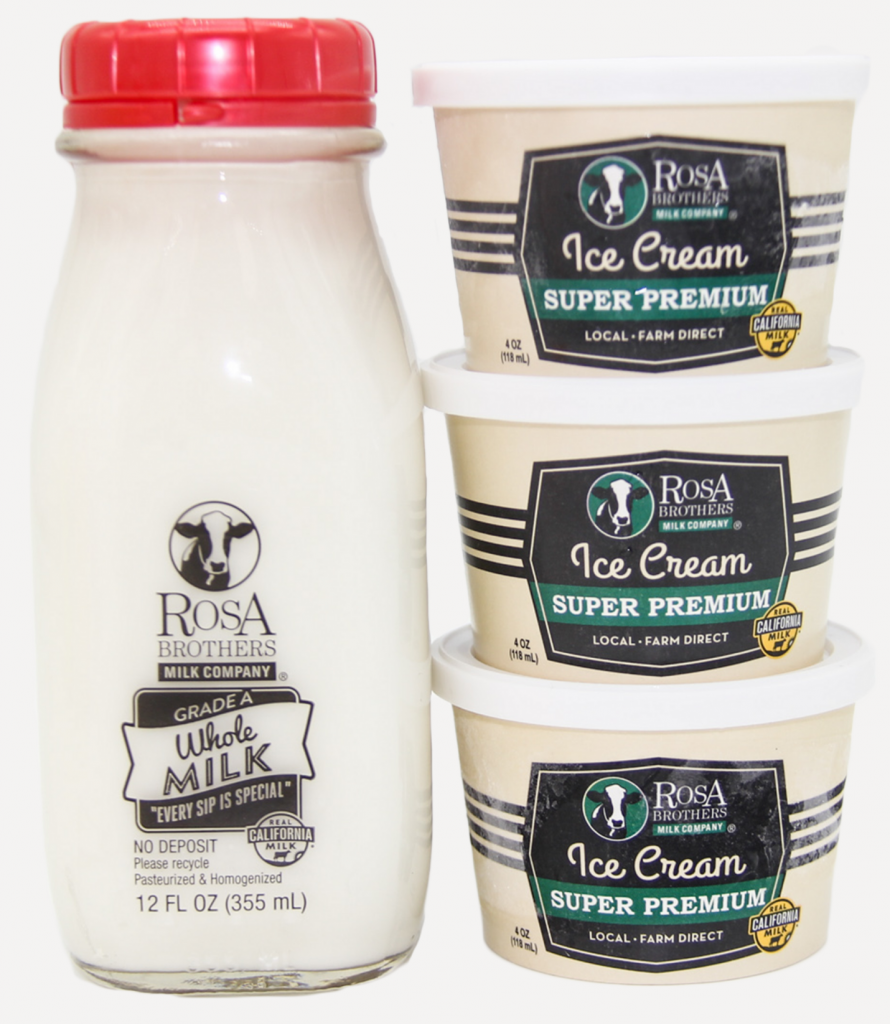 1. Call to Reserve
2. Select Your Flavors and Quantities
2. Pick it Up, Packed and Ready From the Creamery
MENU OPTIONS
Glass Bottled Milk (12 oz.): Whole, Chocolate, Strawberry, Orange Cream, Banana, Root Beer Float, Horchata
Super Premium Ice Cream Minis (4 oz.): Vanilla, Chocolate, Strawberry, Salted Caramel, Rocky Road, Chocolate Chip, Coffee N' Chip, Banana, Orange Cream, Cookies N' Cream, Nut N' Cream, Pistachio, Coconut N' Chocolate, Peaches N' Cream, Blueberry, Toffee, Seasonal Flavors (Pumpkin Spice, Peppermint N' Chip, Eggnog)